—

About us 

—

Located between Les Invalides and the Champ de Mars, a few steps from the Eiffel Tower and rue Cler, Le Bosquet restaurant and café is an ideal bistro to enjoy traditionally prepared French cuisine.

Jean-François Trocellier and his team welcome you in a warm, pleasant and relaxed setting.

Take advantage of the terrace on beautiful sunny days!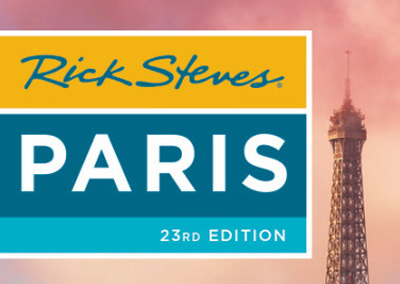 Rick Steves, America's leading authority on European travel, claims the following : 
" … Jean-Francois Trocellier, aka "Jeff" (as in : "J-chef-f–f"), is the "nicest guy in Paris"… I know! I know! This is Paris France we're talking about here. "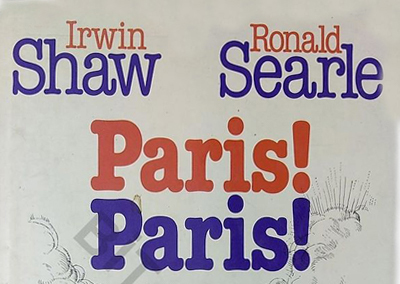 Did you know? Le Bosquet is mentioned in the illustrated book Paris! Paris! Irwin Shaw and Ronald Searle (Harcourt Brace Jovanovich, New York and London, 1977)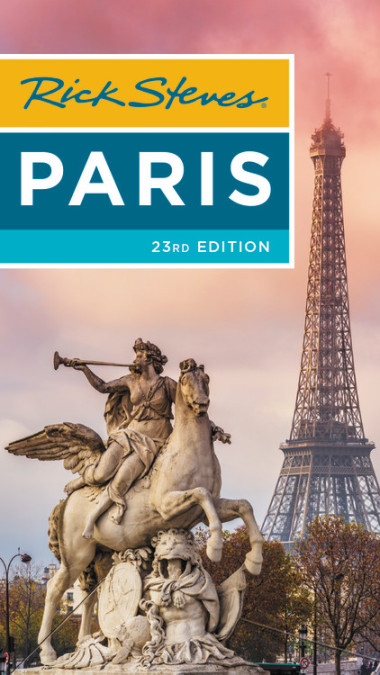 "
Take my word, things have changed. There is at least one nice guy in Paris and it is "Jeff" who runs the family bistro.
Rue Cler is the glue that holds this pleasant neighborhood together. From rue Cler you can walk to the Eiffel Tower, Les Invalides, the Seine, and the Orsay and Rodin Museums.
…Café Le Bosquet is owned by the nicest guy in Paris. Jean Francois will make you feel very welcome at his classic Parisian café (many good choices including French onion soup, 46 avenue Bosquet, tel. 01 45 51 38 13) …
"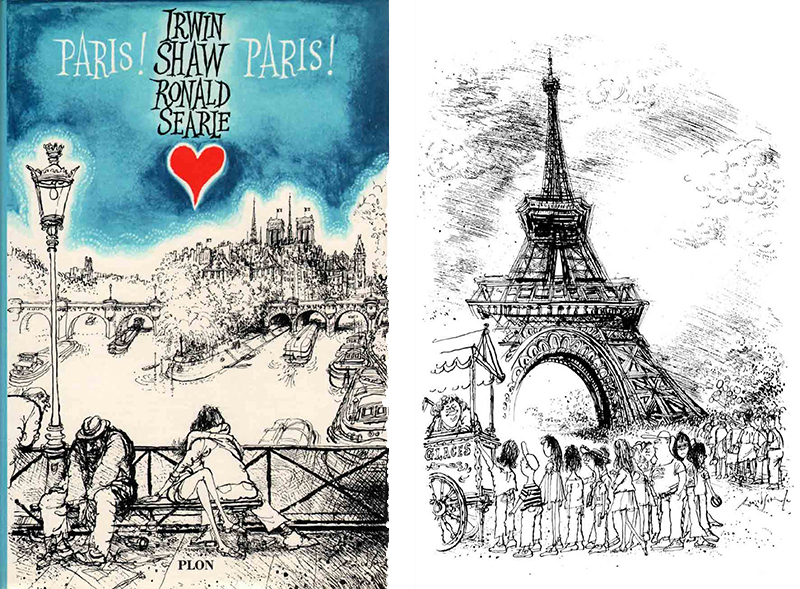 "
There was no inside information to be had at the café on the corner of the Avenue Bosquet and the Rue du Champ de Mars,….
The café itself, with its two rows of tables on the sidewalk, was the best place to get the full flavor of the neighborhood. It was the meeting place for the teen-age students of the nearby school, boys and girls roaring up on one cylinder bicyclettes, loud but capable at best of thirty kilometers an hour, the girls sometimes achingly beautiful in their embroidered blue jeans, the boys often bearded, with unkempt long hair dripping out of their crash helmets and not worthy, in my eyes at least, of the kisses showered upon them by their female companions.
Because of the jumbled nature of the neighborhood, it was a marvelous place to sit and people- watch, which, after war, is the most ancient of human amusements.
"
Groups

(10 people and up)
Le Bosquet is the ideal place to welcome your friends, your family or your collaborators to celebrate birthdays, or organize family or work reunions. We adapt our menus and our service to your needs.
For any request you can contact us at contact@bosquetparis.com
—

 Our partners and suppliers

—

We work closely with the following partners

46 avenue Bosquet 75007 Paris
Métro: Ecole Militaire

Tel: 01 45 51 38 13
Email: contact@bosquetparis.com
Hours: 8AM - 12AM.